ENGINEERING SKILLS COMPETITIONS
Inspiring the metalworkers of the future
Metal Fabricator
Metal Fabrication is a significant sector within the engineering industry with a broad purpose of carrying out metal fabrication work, using items such as all types of structural sections, pipe, hollow sections, steel plate and sheet metal, in various thicknesses, including ferrous and non-ferrous materials.
Metal Fabricators utilise a wide range of skills, standards, and techniques, using both CNC and manual machines.

The 2023 WorldSkills UK Metal Fabricator Competition, (formerly the Construction Metalwork competition) has been changed to bring it into line with the apprenticeship Level 3 Metal Fabricator ST0607 standard, covering a range of ferrous and non-ferrous materials from 0.5mm to 20mm and above.

All the tasks are also designed to link with all the awarding bodies in England, Ireland, Scotland and Wales, L2 and L3 Welding Fabrication courses, all the test projects are also mapped against the Knowledge, Skills and Behaviour requirements, in the L3 Metal Fabricator Apprenticeship Standard (ST0607), the competition time, can be used by the apprentices, as part of their 20% off the job training requirements.

The changes also include the availability of drawings from past test projects etc. for competitors, colleges, or independent training providers to use as teaching materials, competition training tasks and as part of their curriculums.

Guidance Notes:
Engineering Skills Competitions is generously supported by

Lincoln_Electric_Company-logo-36623A69CF-seeklogo.com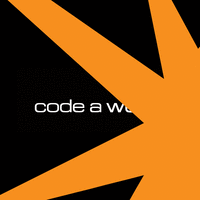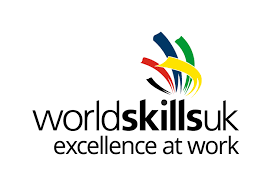 wsuk_go-further-faster_white-1_1
Rambaldini Welding Services_ Logo